Regular price
Sale price
£3.00
Unit price
per
Sale
Sold out
For those not familiar with the Dab, indulge yourself with this beautiful British flat fish. Phenomenally sustainable and an incredible alternative to flat fish such as lemon sole and plaice. Since they're best left whole, they'll come trimmed and headed ready for cooking. Stick them under the grill or into a pan for a few minutes each side for the perfect quick, healthy and regenerative seafood meal!
Complete traceability

Every pack in your order has the name of the vessel, or group of vessels, that caught your fish for complete traceability from catch to plate!
Recyclable packaging

Your order will arrive in 100% kerbside recyclable packaging.
Free delivery over £50

Spend over £50 and receive free 48 hour carbon neutral delivery.

£7.99 postage and packaging fee applies on orders under £50
Share
View full details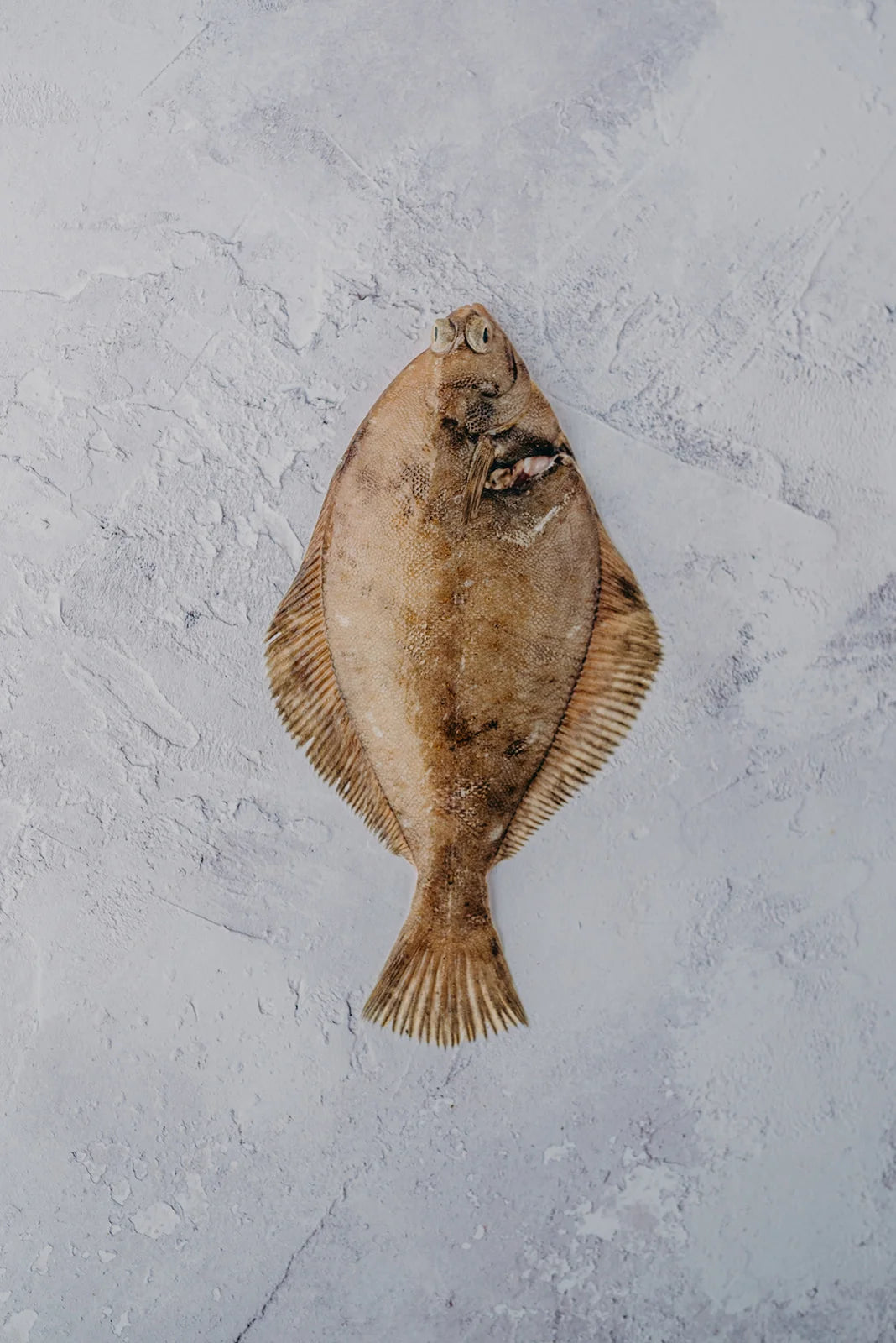 Fishing for more info?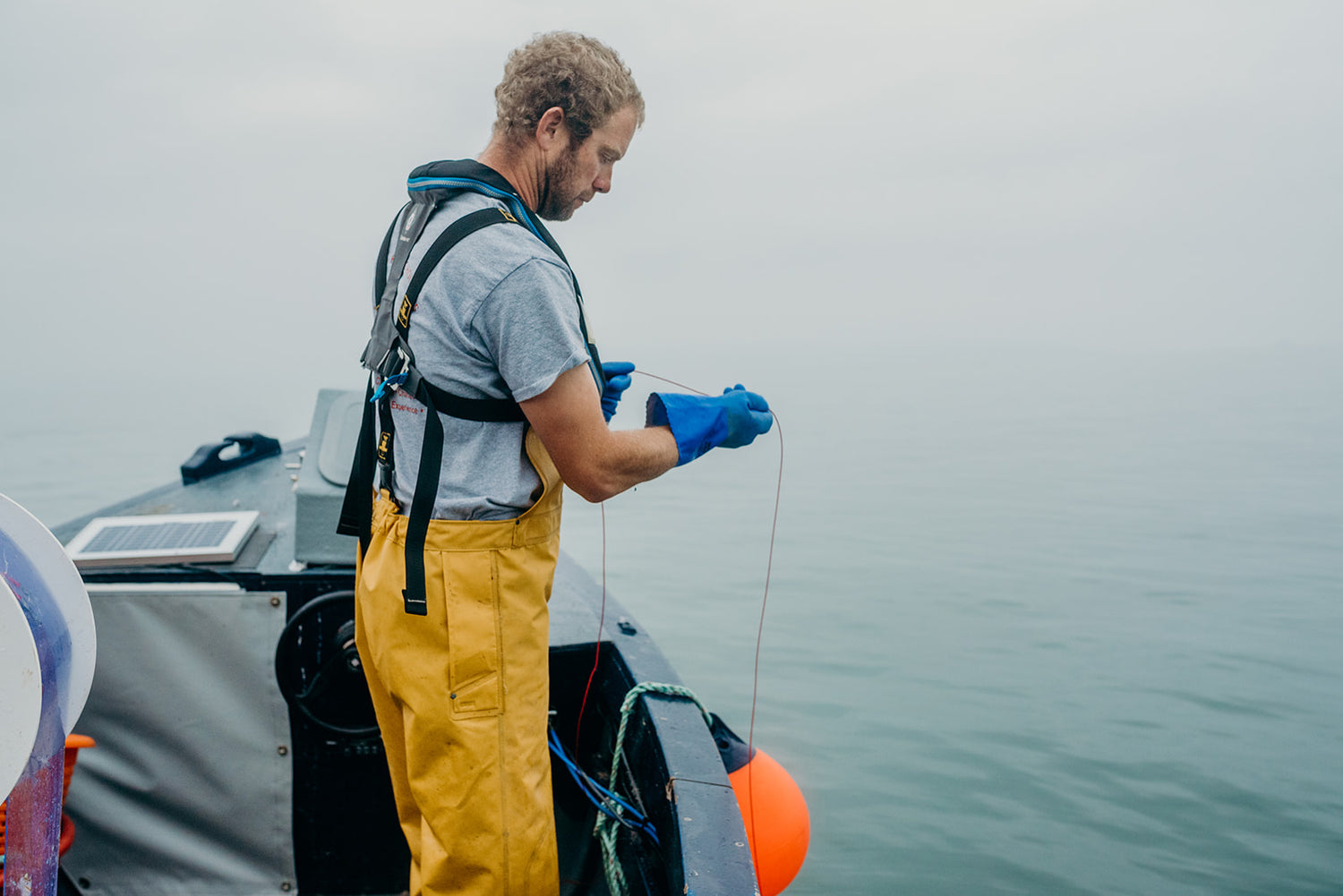 What size fish should I buy?

We recommend a serving size of 250g whole fish per person. That equates to around 120-160g of meat yielded from a whole fish when filleted or eaten off the bone.

All of our fish has serving suggestions in the size options, which are generated using the above recommendation.
Does everything come ready to cook?

All of our fish and seafood arrives ready to cook unless otherwise stated.

Some small species like sprats and sardines are delivered whole and will require gutting before being cooked. Please check product descriptions for more info.
Can I freeze my order?

All fresh fish in your order can be frozen in their packaging. If you are planning to freeze all or part of your order, we recommend doing so as soon as you receive your delivery for best quality.

To defrost, pop your fish into the fridge overnight. Once defrosted, consume within 24 hours.

Please note - some shellfish are not suitable for freezing, check product descriptions for more info.
What is the shelf life?

Everything comes direct from fishermen and producers, meaning most fish will arrive to you with at least 5 days shelf life. Some species like mackerel are best eaten within 3 days of delivery.

Every pack has a printed use by date for reference.
Is it sustainable?

Our goal is to deliver a global supply chain that guarantees both the regeneration of fish stocks, as well as the livelihoods of the fishermen who fish for them, giving you the absolute confidence that your purchases are actively working to:

1. Rehabilitate all commercially exploited fish stocks and support their continued growth.

2. End irreversible damage to ecosystems.

3. Deliver an ecologically and economically sustainable market for Regenerative Fishing.
What packaging do you use?

To support our path to a net-zero supply chain, your order is shipped in 100% kerbside recyclable packaging meaning nothing goes to landfill, nor the oceans.

In fact, we've already saved over 15,000 cubic feet of polystyrene from going to landfill. That's over 3 London double decker buses full!
When will my order arrive?

Orders placed before midnight Monday-Thursday arrive 48hours after.

Orders placed Friday-Sunday are delivered on Tuesday.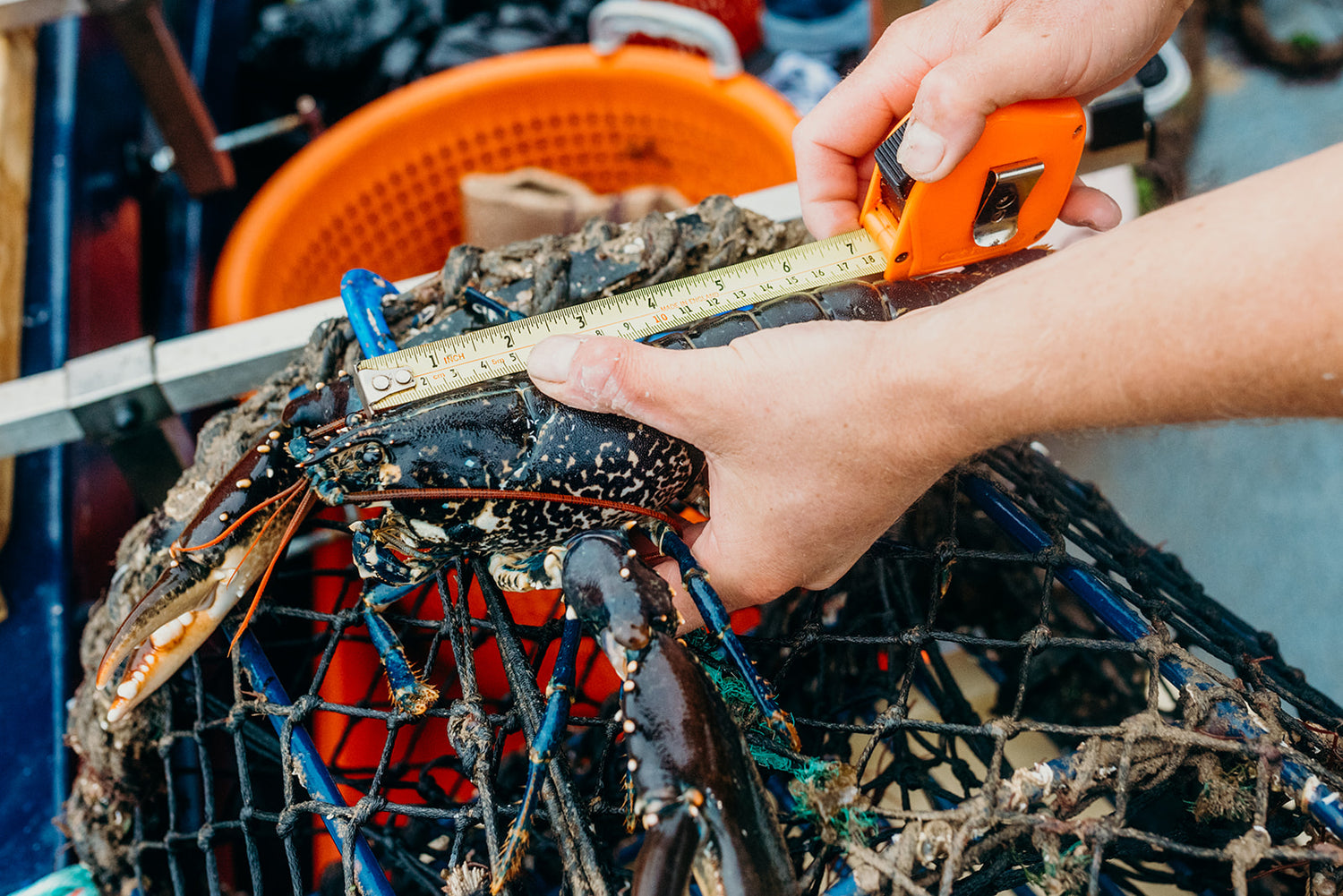 Exclusively mature fish.
Every fish on the Pesky market is old enough to have reproduced and contributed back to their population, ensuring stocks continue to thrive for years to come. Learn more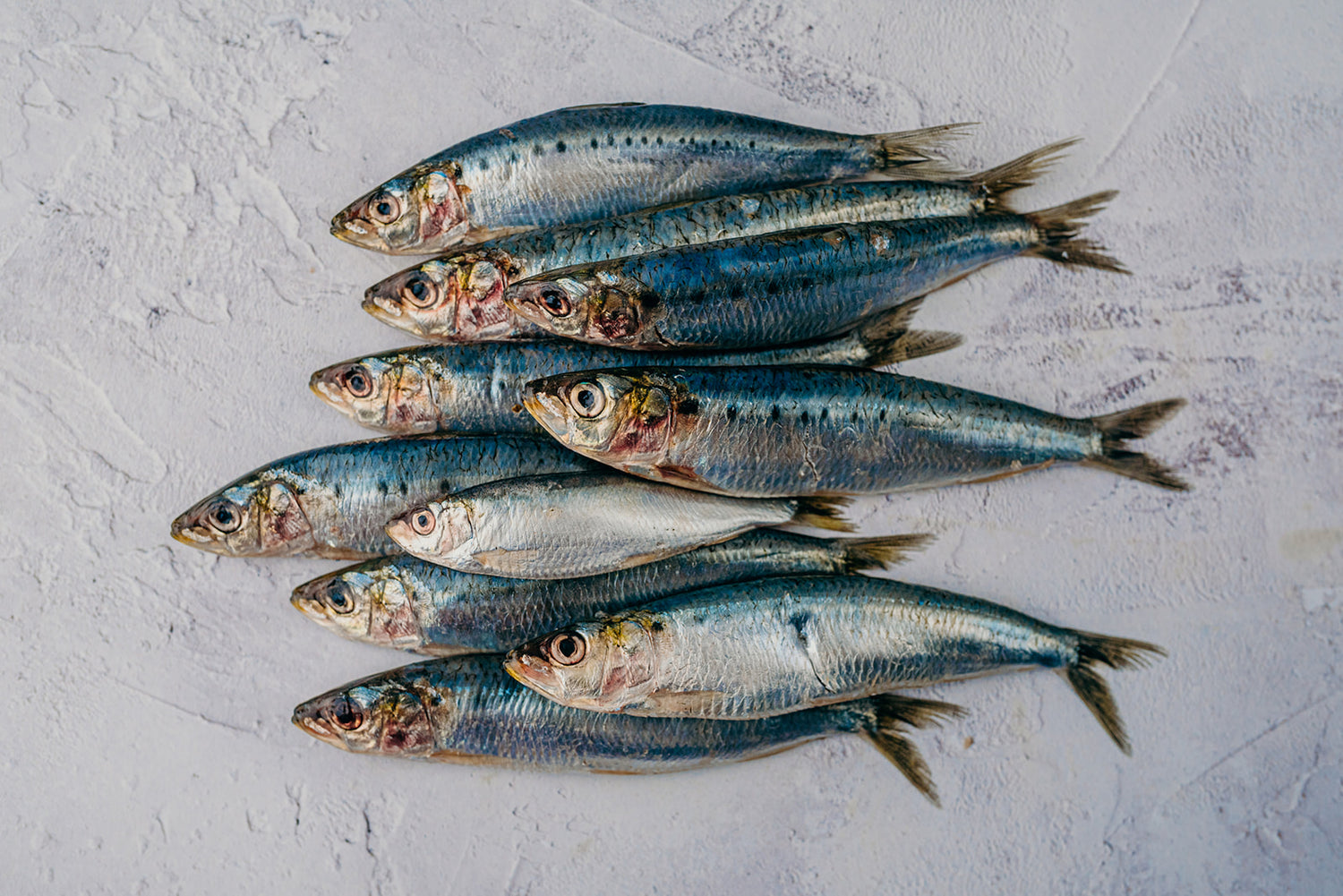 From abundant stocks.
You'll only ever find fish from native, abundant stocks that are in season, balancing fishing pressure and protecting vulnerable stocks from overfishing. Learn more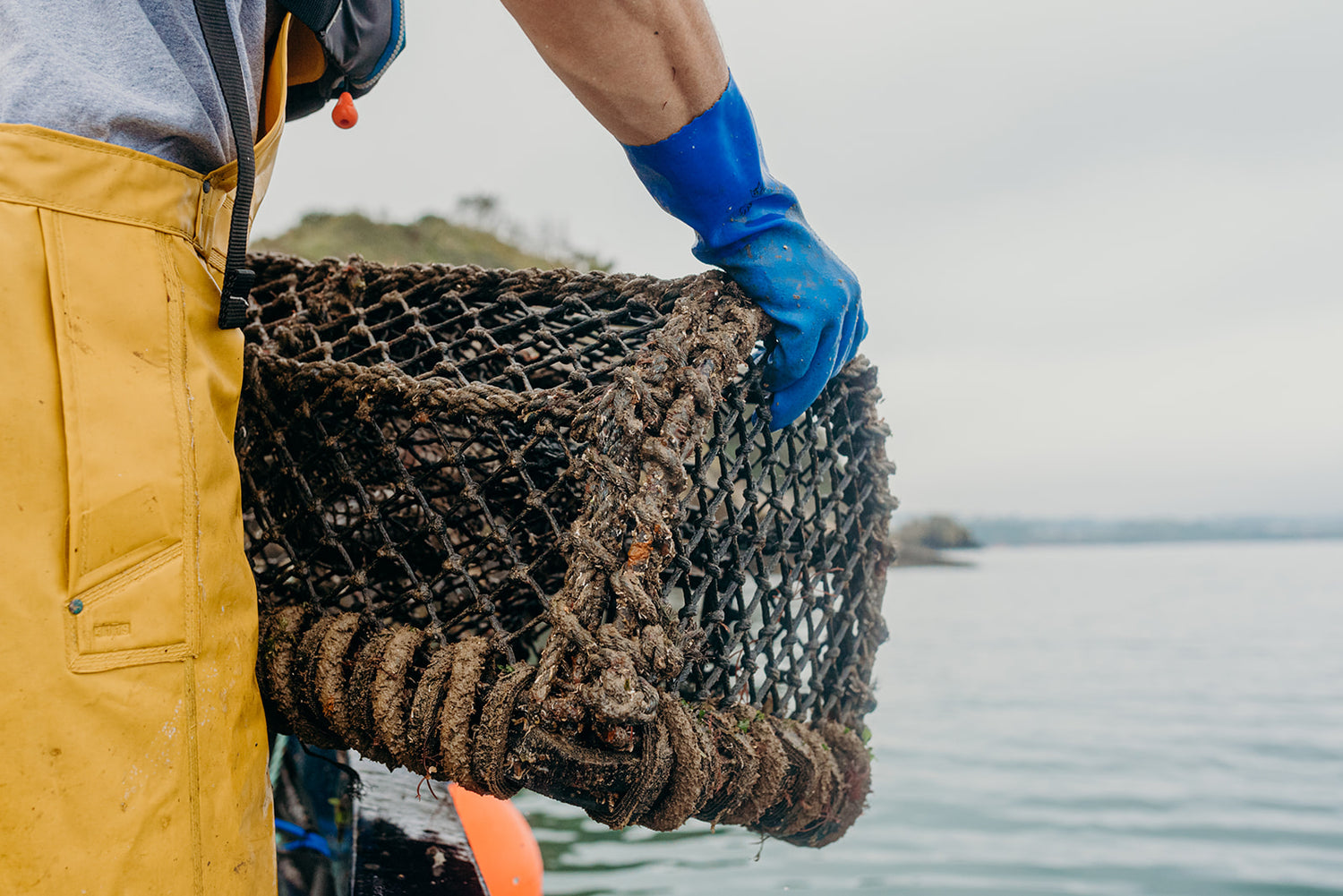 Using low impact fishing methods.
Everything is caught with the lowest chance of bycatch and with no lasting damage to the environment, allowing habitats and at-risk species to rebuild and thrive. Learn more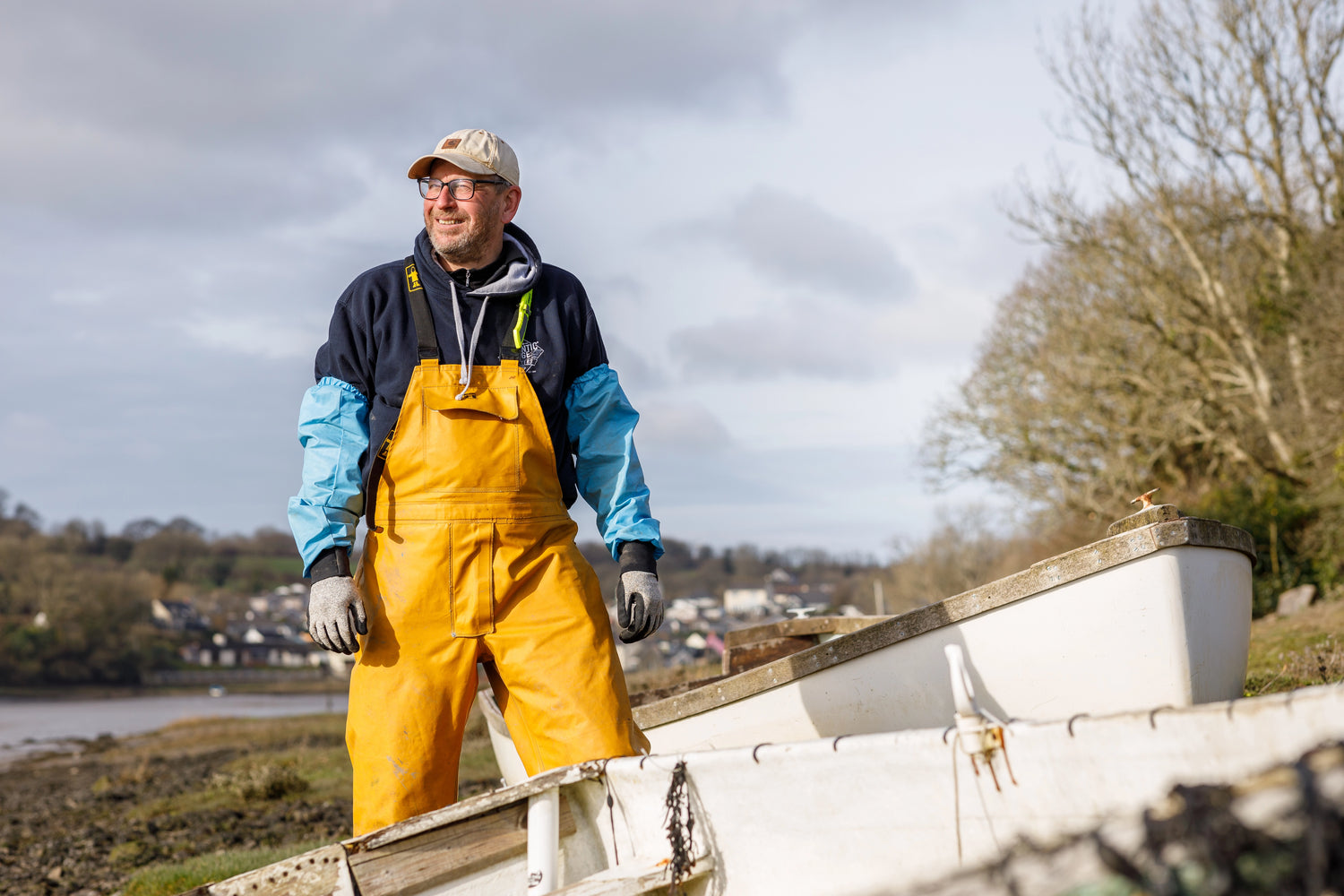 Direct from fishermen and producers.
Support fishermen and seafood producers from around the country, with complete traceability from catch to plate.