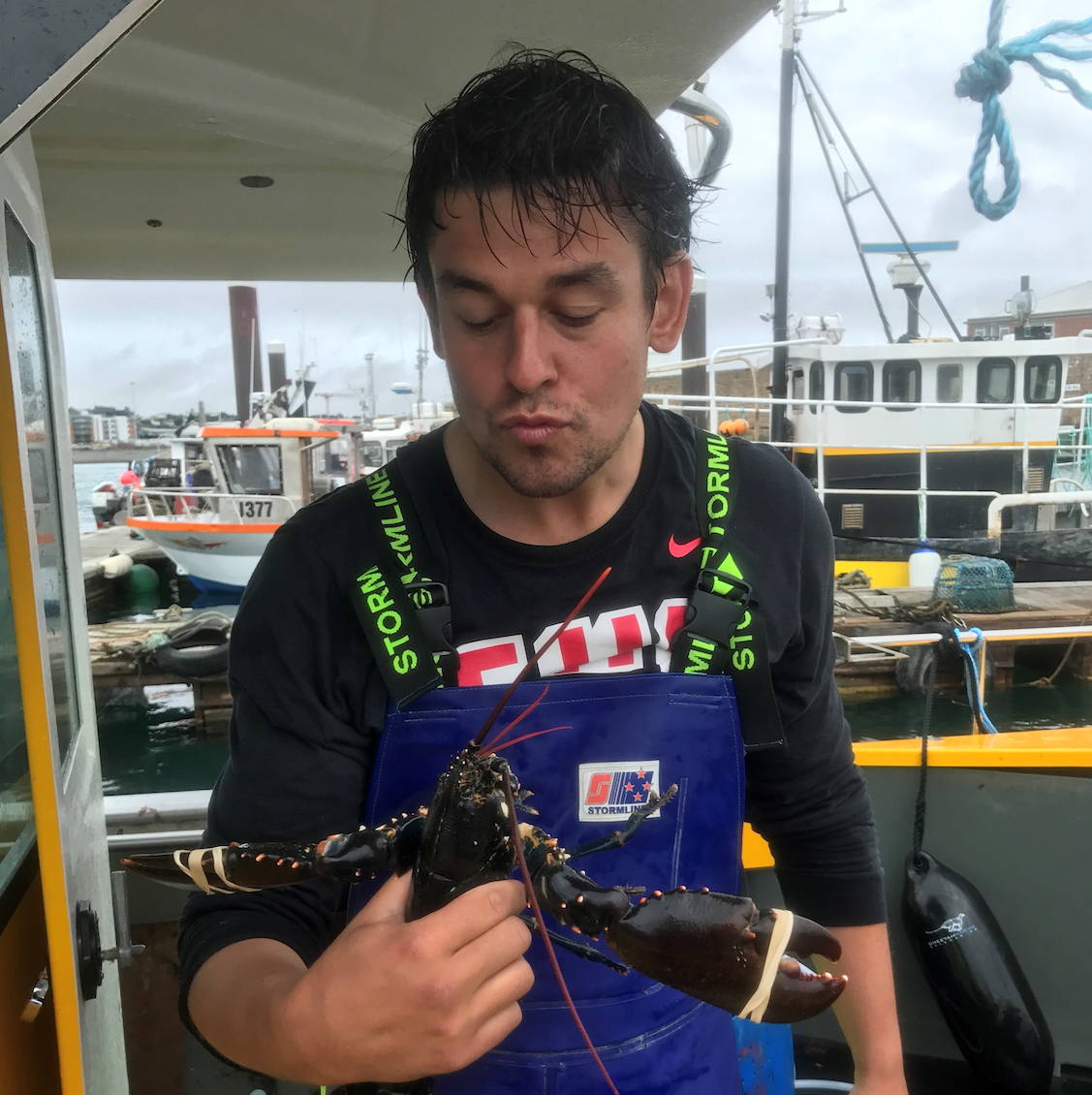 The only skipper in the British isles who gets sea sick. Alongside chatting about fish, he spends most of the day thinking up fish puns.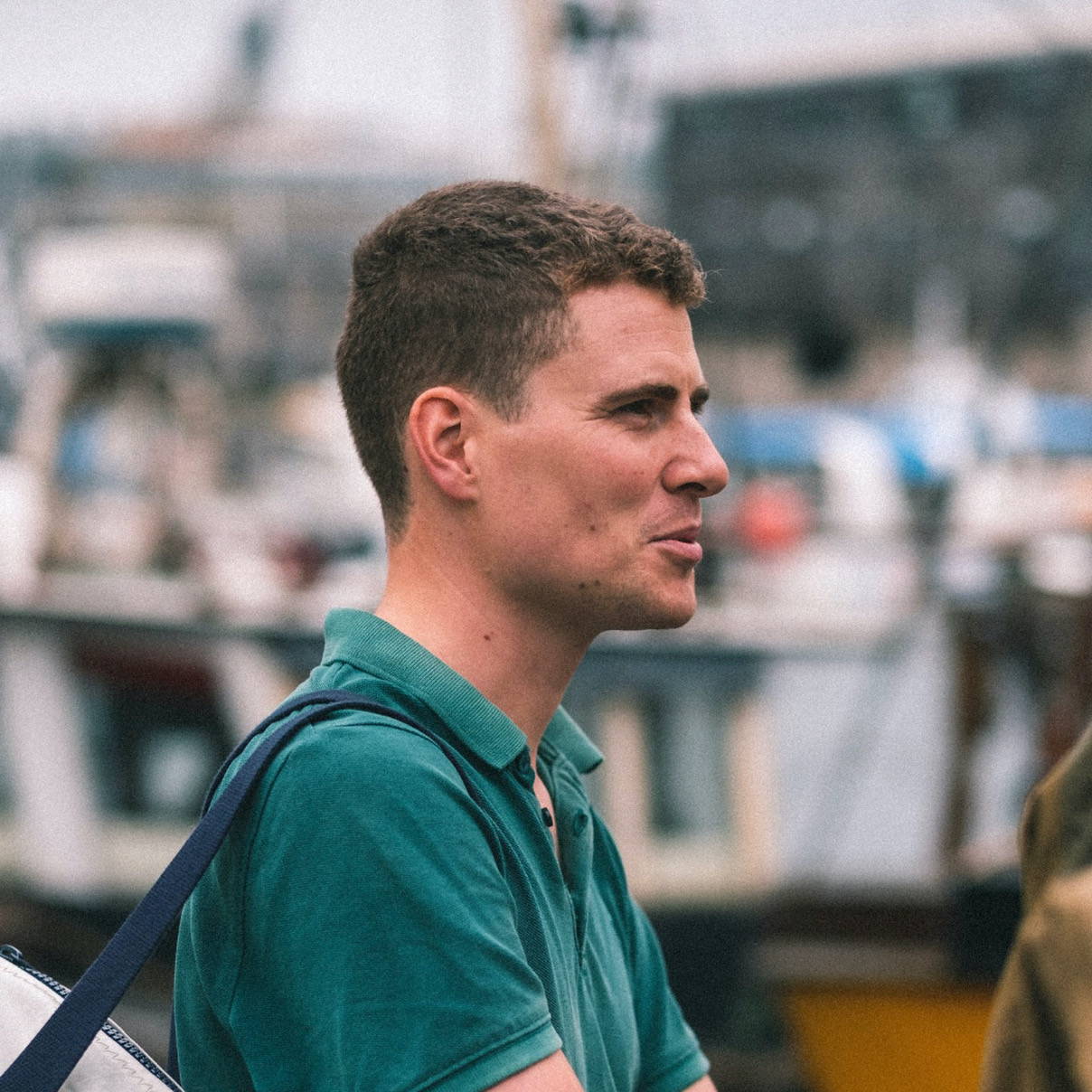 Having set up life-changing operations in Africa, the Middle East and Kent, he is now the chief architect of the most transparent supply chain ever built.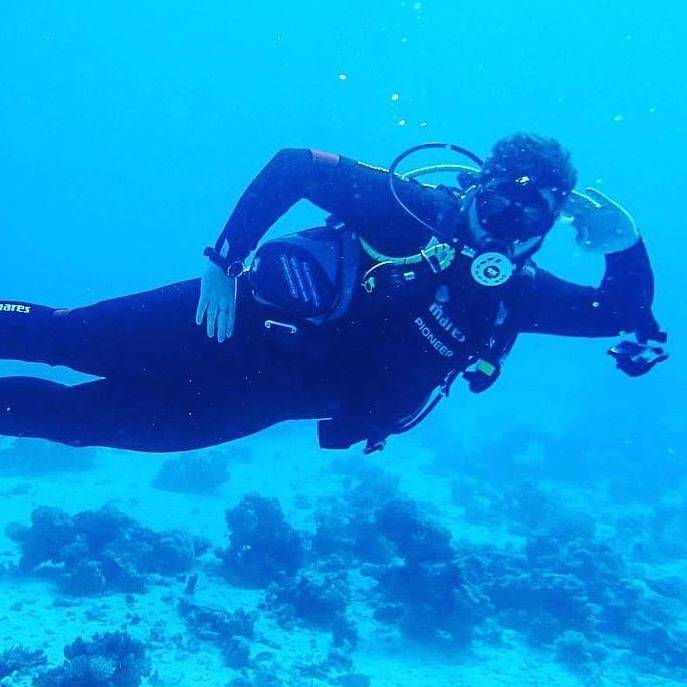 Eastbourne's best marine biologist. Fishing since he was 6 - he now looks after the interests of Britain's fish and fishermen.
An intellectual heavyweight with such a code-thirsty mind that he makes Bill Gates look like a Luddite. A true keyboard wizard.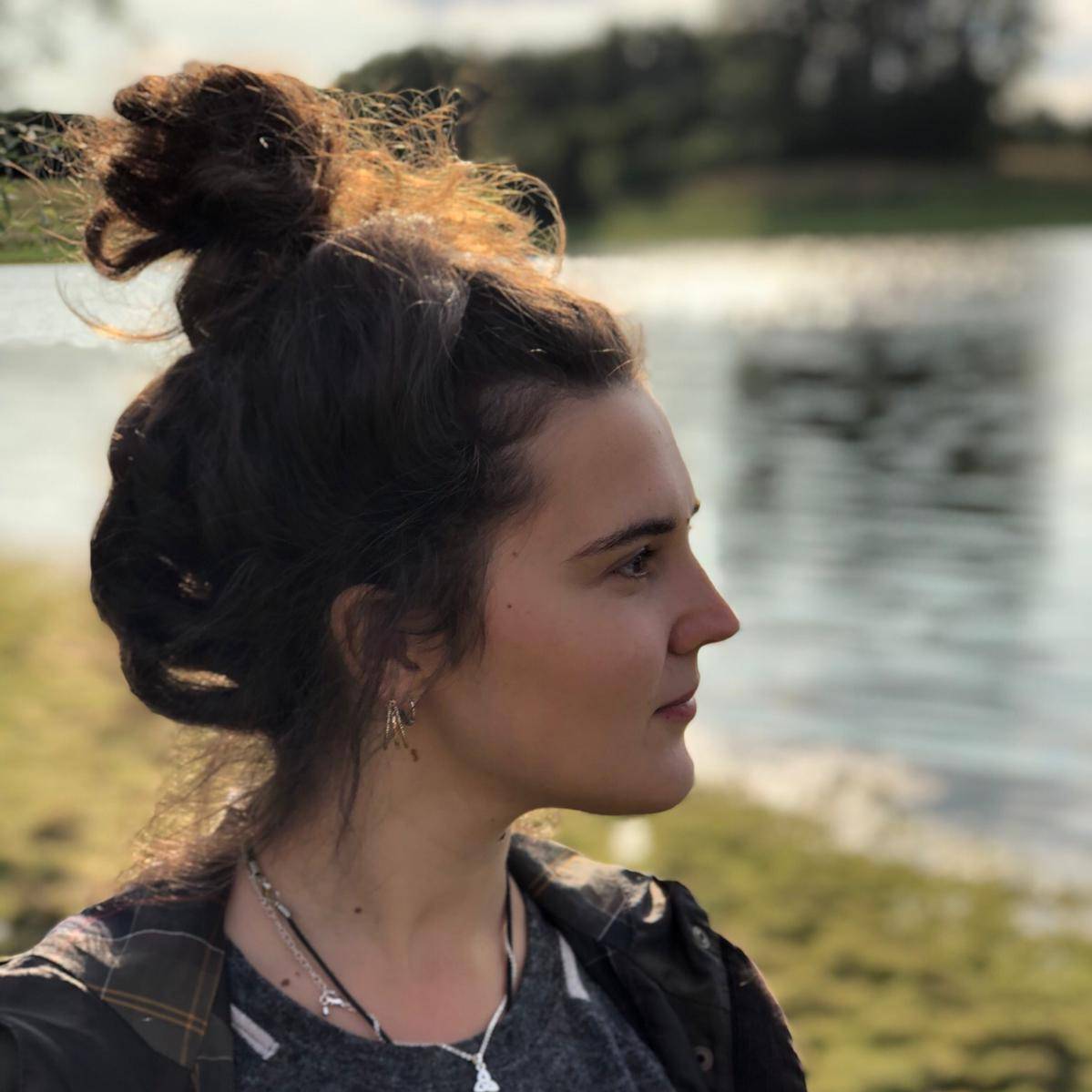 MC is the glue that holds the business together. Ultimately, she's the real boss...and knows it. A big fan of an abacus.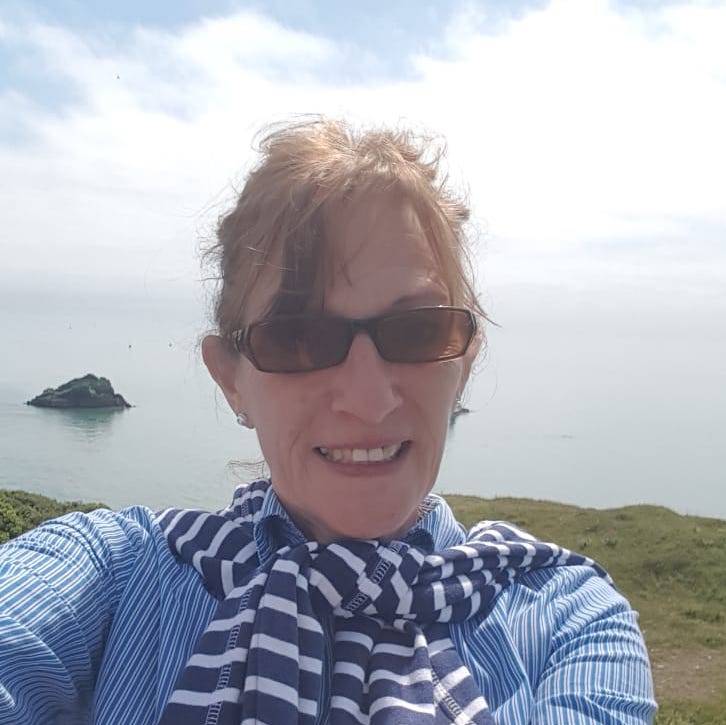 Pesky's Devon liaison - ensuring that every single fish is beautifully handled and packed before leaving the port.