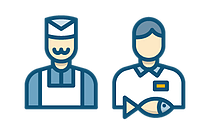 The best British fish from the best British fishermen
Our ambition is to enable any buyer in the industry to source directly from the boat - delivering a better, fresher product for your business while supporting the British fishing fleet.
A marketplace for businesses like yours to buy the best catch in real time from the best boats.
Get live updates of what is landing in real time, buy immediately and have it delivered within 24 hours with one weekly payment.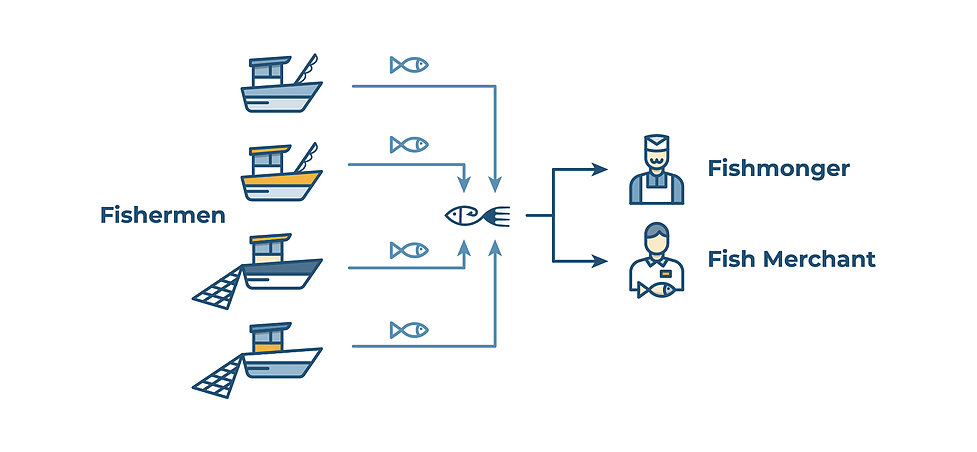 Interested in buying from skippers?
We'd love to know more about you, your business and the species you're looking for so that we can match you with the best boats. Simply drop us some information on the form below and we'll be in touch within the next 24 hours.